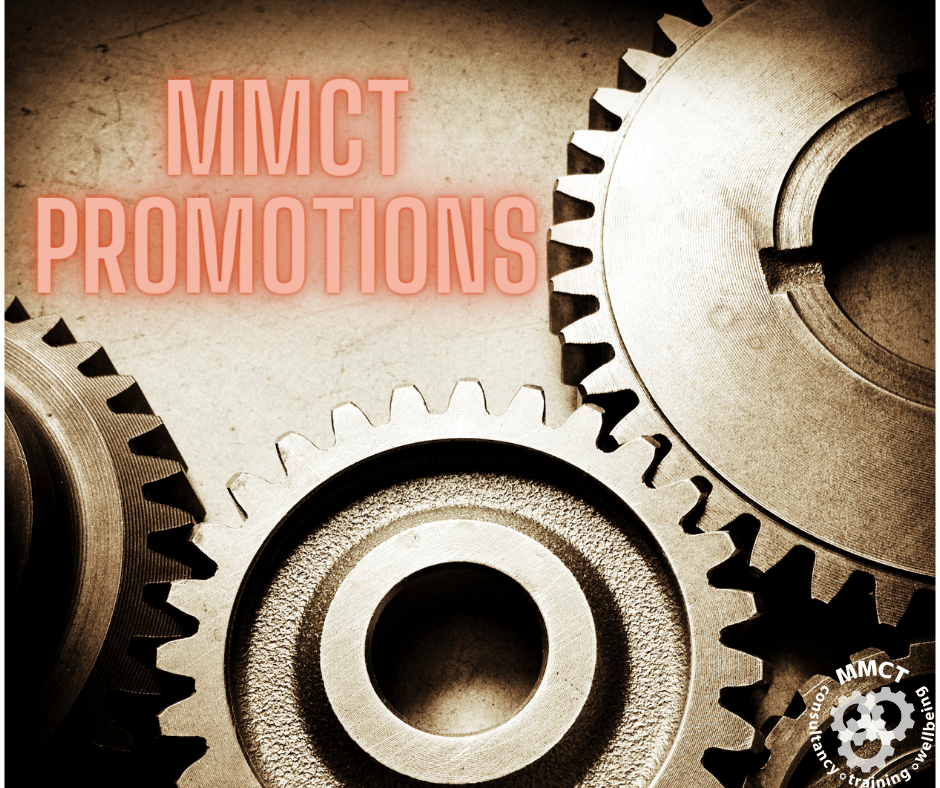 MMCT Promotions
Browse our courses and take advantage of the offers we have available !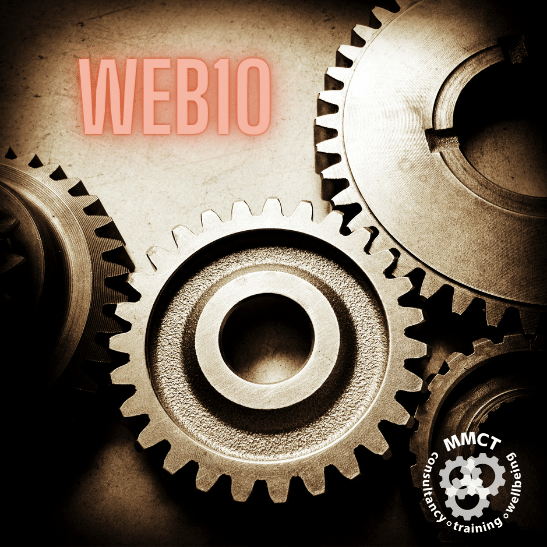 WEB10 - Website Launch Promotion
We are really excited to be launching our brand new Website, and as a thankyou for visiting us and taking a look at all the fantastic courses available, we have a 10% discount to offer on the first 100 courses booked through us. Simply select the WEB10 discount code at the checkout and the discount will be applied. It couldn't be easier !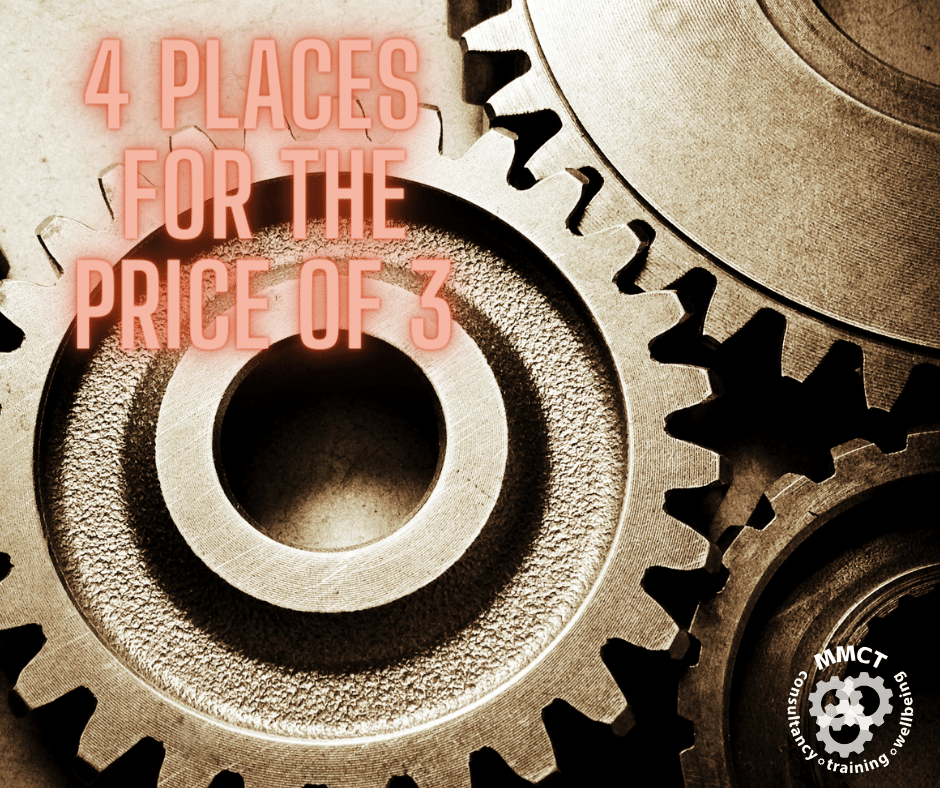 4 places on selected courses for the price of 3 !
Are you a company looking to ensure your staff members are fully trained and your business is compliant, we have an extensive porfolio of courses to cover all your needs and if you speak to us direct on 0161 511 9911 or email us at This email address is being protected from spambots. You need JavaScript enabled to view it. we can help you choose the best courses for you and tell you about our offers at the same time.
*T&C's apply